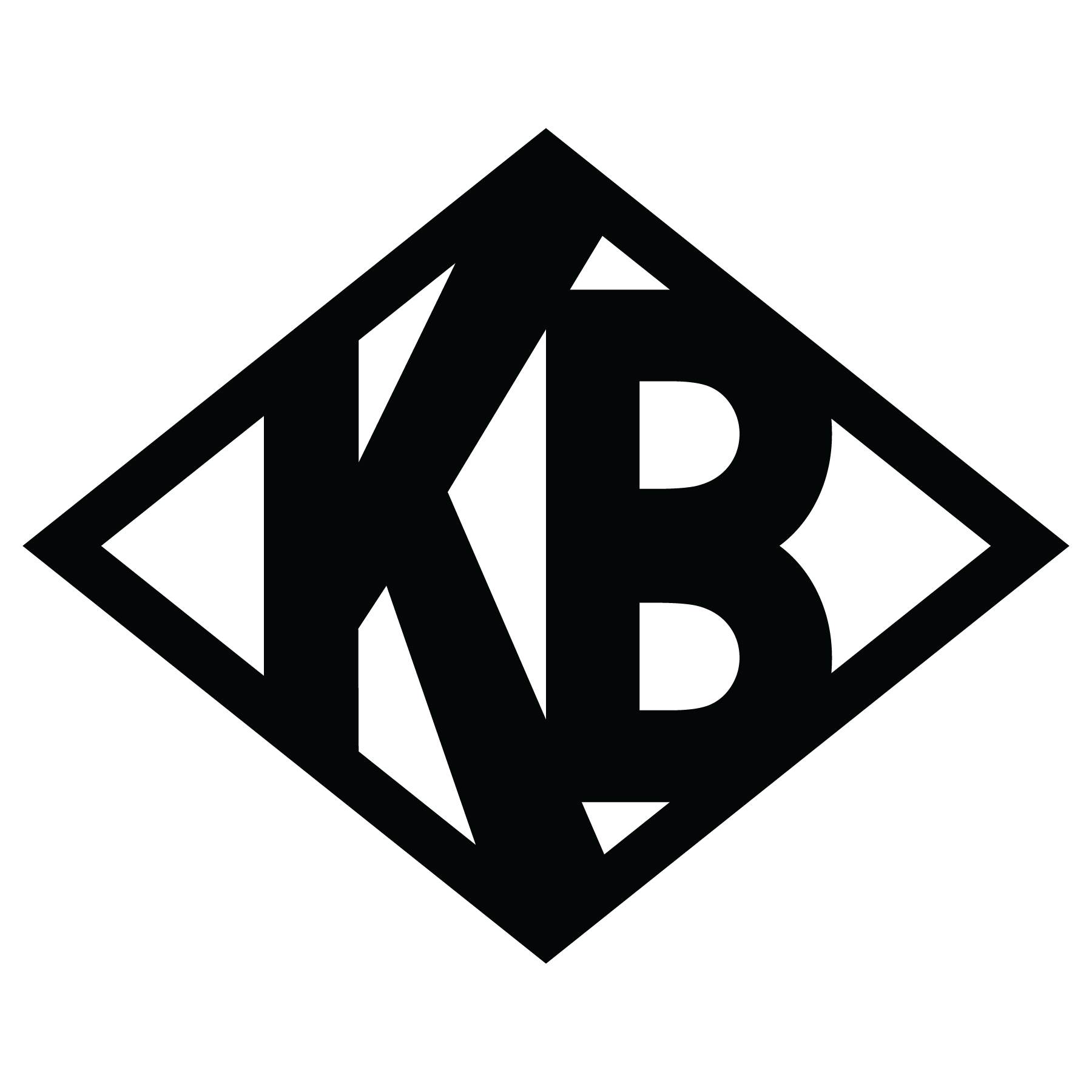 Kauffman Building has been in the storage business since the early 1990s. Our sheds are all built to the highest standard by our experienced crew leaders and talented employees to ensure a premium high-quality product.
We build them right here in Bainbridge, NY, and believe in supporting local businesses. That's why we purchase most of our lumber and supplies from companies you know, like Jess. F. Howes, Curtis Lumber, Erie Materials, and others.
We strive to get you a high-quality product, prioritize customer service, and aim for exceptional business values. Putting all the time and effort necessary into each project we construct, we are proud to say we are "Building Everything Better."
Kauffman Building © 2018. All Rights Reserved.