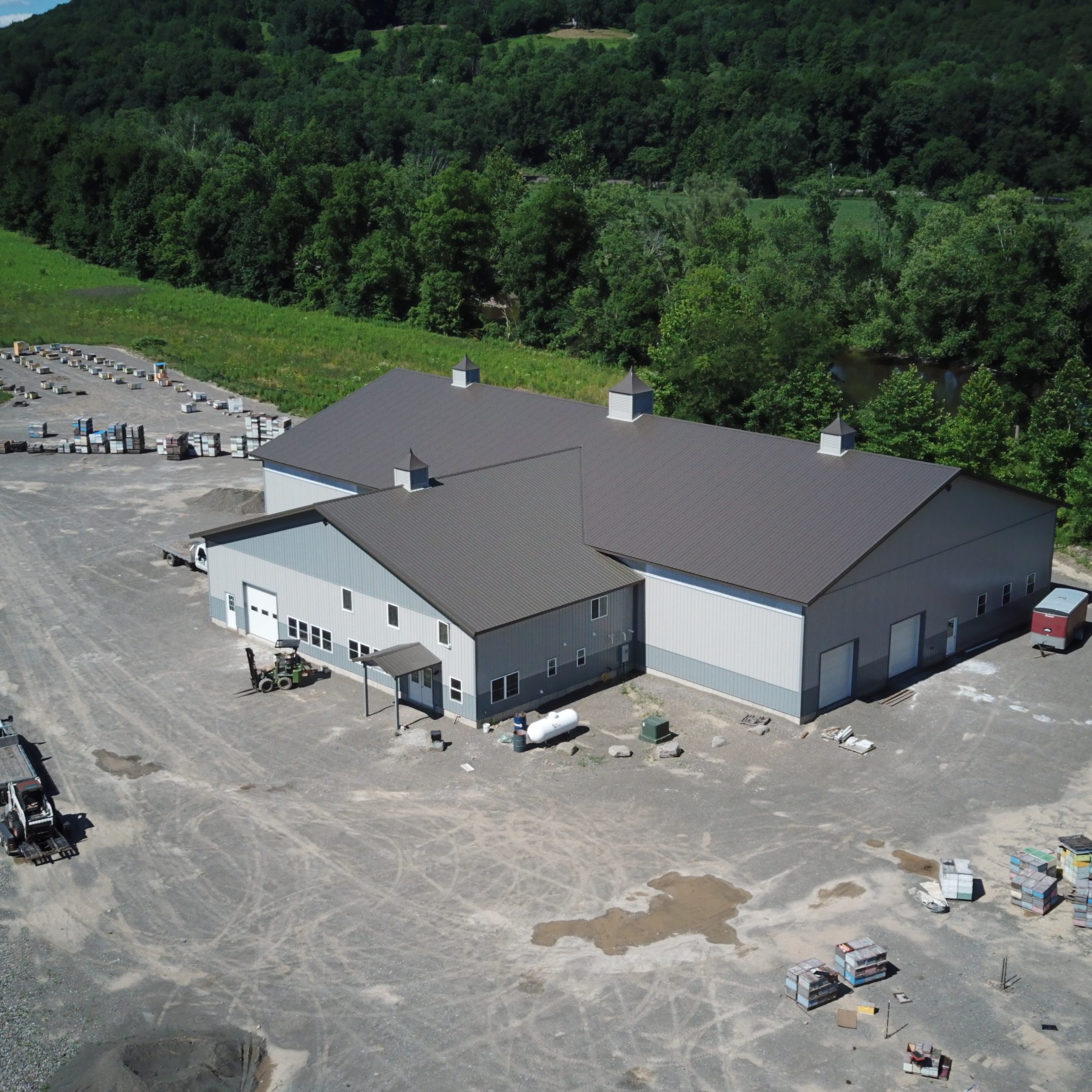 Much like our On-site Garages our pole barns are built onsite. Built with poles vs our stick built garages the pole barns can be much taller and better for agricultural and shop uses.
Our Pole Barns normally feature low-maintenance metal siding and roofing and your choice of windows and doors.
A few areas we service are:
Kauffman Building © 2018. All Rights Reserved.