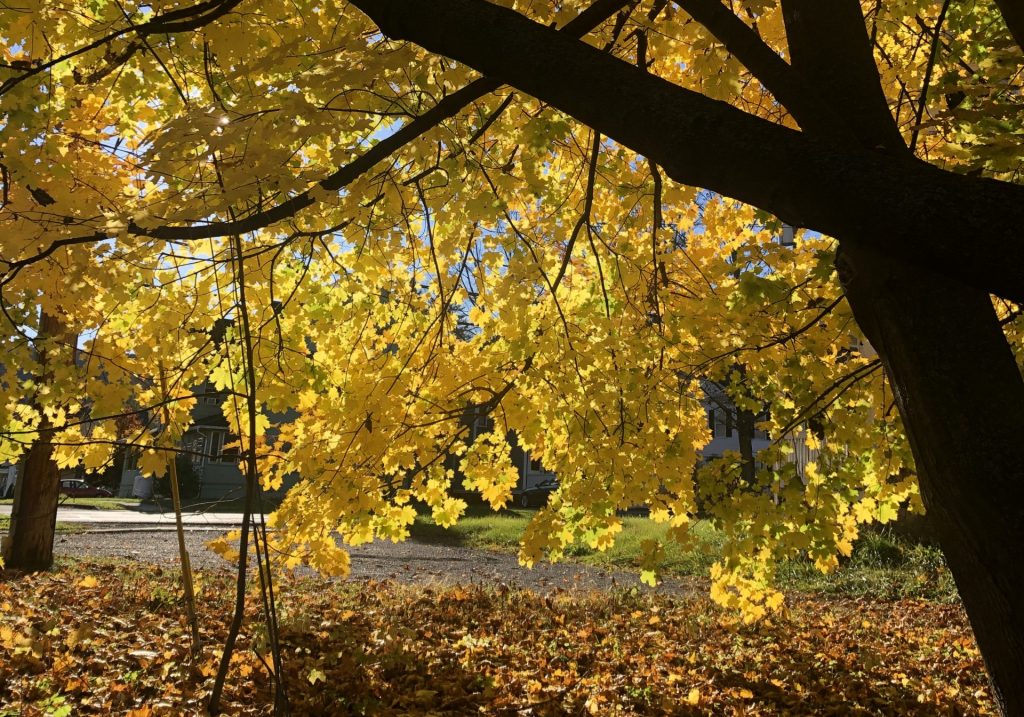 News Letter
Hello all!
We want to first thank all of our GREAT customers for such a great summer! There were many changes that happened early this year- lots of things no one was used to. from having to close our doors for a few months to regulations on social life- lets just say it was pretty tough back then. but with the help of all our amazing customers it didn't take long to get back on our feet and back to building!
Ours shed sales this year have been phenomenal and we've been doing our best to get your orders out to your properties as soon as possible! We've appreciated your understanding with our build times being pushed back farther than usual we have also focused on buying our materials locally and supporting other business as much as possible- we're all in it together!
Moving forward this autumn we want to let everyone know we are still taking new shed orders and we have a verity of stock sheds to choose from if you're in a rush. We thank you all for your continued support! We have the best customers!
Oh, and you can now call OR text our number to speak to someone, just another way to serve you better- Cheers!